Doorstep Water Purifier Service
Fill the form & connect with best technician.
We at Water Filter Care, provide ro/uv/uf water purifier repair & installation service at your doorstep in your convenient time. Our professionally trained technicians can affect problems with any well-known brand sold and installed. Technicians at Water Filter Care  are reliable, efficient and prompt, ensuring that you simply get great service along side the peace of mind. 
We provide water purifier repair & services f or each & every brand Dr. Aquagaurd, Eurekaforbes, Kent, Pureit, Livpure, Havells, Voltas and others. Our Ro or Uv water purifier services are available across Bhubaneswar, Cuttack, Jatni, Puri, Rourkela, Dhenkanal, Bhadrak, Jajpur & Smabalpur & Jagatsinghpur.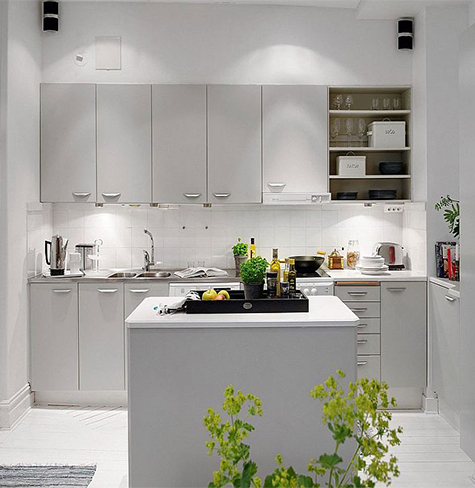 Are you looking for best RO water purifier service at your home?
Ro Repair & Service
Water Filter Care not only provides guaranteed service but we also provide the best Ro service in a competitive price at your home.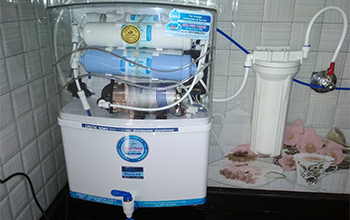 Ro Install & Reinstall
Contact us for RO installation at your home or office. Our team promises to supply you excellent services.We operate 24/7 to serve best Ro service.
Commercial Ro Repair
We are providing standard quality Commercial Ro Plant Service at Water Filter Care by using advance latest methods.
Our team will accompany the advanced technology equipment to fix your favorite ro water purifier issues. We are offering the simplest service at the most cost effective price at your doorstep. We are operating our service 24×7 to receive the customer request & to provide the real time  fast service…..
Water Filter Care has 10+ years of industry experince with a good record in Odisha's most cities. We undertake all types of Ro repair, Ro reinstallation & installation for domestic & commercial water purifier.
Our Pricing Plan
Aquaguard Service Charges, Kent Ro Service Charges, Pureit Ro Repair Charges, Livpure Ro Repair Cost.